Introducing New learning concept for Educational Institutes: Simulation Games
Our Simulation Games Make Business Processes
Easy and Understandable for Your Students!
Teach Your Students More Than Just the Theoretical Part of Business Administration, Teach Them the Application in Real Life
Introduce your students to the 'Elecctrify' Online Business Game. It makes business content understandable for everyone.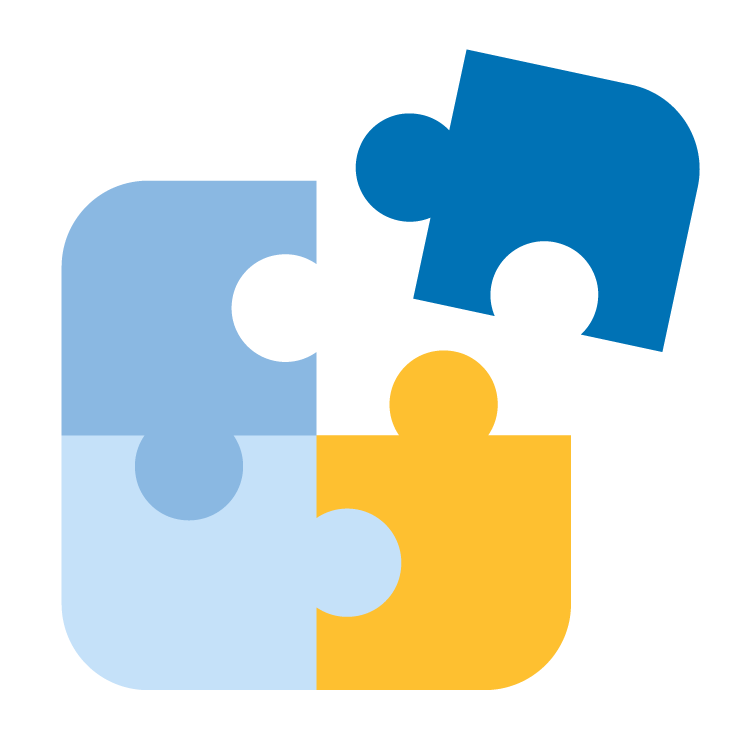 Make Complex Business Administration Topics Tangible and Understandable​
Now as a professor, do you see yourself in one of the students? Waiting for the teacher to introduce a more optimal method of teaching that makes sitting through online lectures interesting and varied?
With the online business game "Elecctrify" you kill two birds with one stone: one, the high-quality online format, and second, a replacement of face-to-face events while optimally preparing them for professional life in practice.
You Don't Need Any Documents - We Deliver Everything​
Forget the worries of preparing for time-consuming lectures and instead give your complete focus to helping students.
With Elecctrify you will be provided with complete seminar documents and detailed follow-ups to the lecture – everything integrated online to save the hassle of printing or searching.
And best of all: We'll get you ready for implementation in just 3 hours.
Don't worry about learning a whole new UI, Elecctrify will cater you with a certified trainer who will walk you and your students through the whole process step by step.
How Does a Training With the Online Simulation Game "Elecctrify" Work?​
All Benefits at a Glance​
Our simulation games can be specifically adapted to your learning goals and framework conditions.
Learning together and communicating with one another creates a "we-feeling" and promotes cohesion in the course.
As a college or university, you will receive close support from one of our certified simulation game trainers throughout the training if you wish.
Thanks to our user-friendly interface of the online simulation game, you will be able to carry out training independently soon after learning from us.
We'll get you fit in no time! This is how you make the events yourself and look good at the same time! You can go from 0 to 100 in 3 hours!
It's a simple cycle of enjoying what you do, becoming more efficient in it and thus being satisfied that keeps the motivation levels high at all times.
Due to the corona pandemic, many degree programs are faced with the task of offering courses in online formats. BTI's online business simulation games are ideal for offering students an interactive exchange.
Preparing students for working life and demonstrating from a management perspective how a company works and what terms are used to define success in business administration.
In the online simulation, students learned how to make business decisions, develop strategies, draw up financial plans, analyze balance sheets, income statements, cash flow analyzes and much more.
An international beverage manufacturer regularly qualifies young executives for new management levels. His wish was to train employees who were already employed.
In order for the young talents to be fit for the next management level, knowledge and skills were necessary that go beyond the functional, department-related knowledge. The employees should get a holistic understanding of the business processes.
In a competitive simulation, the participants got a practical overview of how the international beverage business works. In addition, various strategic concepts were developed. It was discussed in relation to the situation how to make the right decisions in reality.
An aircraft manufacturer in Switzerland is currently implementing a company-wide cost reduction program.
Training of executives in relation to cost saving potential. You should learn how to define and implement the right measures.
During the simulation, the participants learn to identify the cost drivers of a production company. After the simulation, the managers were able to identify optimization approaches and thereby reduce costs.
BTI Business Training International GmbH
Your experienced contact for business games & business simulations
BTI Business Training International GmbH was founded in 1997 by business graduates Michael Gebel and Thomas Walter and is an international consulting and training company based in Stuttgart.
Over 20 years of experience and more than 100,000 participants make BTI the ideal partner when it comes to modern business simulations.
The training concepts are always up-to-date in terms of both didactic and content. BTI has been scientifically supported and advised by Prof. Dr. Ottmar Schneck.
COMPETENCE
Because our trainers are fit in terms of content, convince people and have many years of professional experience.
QUALITY
Because we keep checking and improving our work and our successes. The better is the enemy of the good!
CREATIVITY
Because we want to develop, learn and implement new things.
INDIVIDUALITY
Because we work closely with our customers and know that each customer has very individual needs.
How to Get In Contact
With Us?
Together we look at your very personal needs.
Find the best solution for you
Based on your needs, we will advise you in detail and send you an offer.
In addition to the online business game "Elecctrify", BTI has developed over 100 business games on various topics in a wide variety of formats!
Board simulation games are particularly impressive because of their high level of clarity. Regardless of whether it is a haptic simulation game on the subject of the production process, the cash cycle or project management: even complex interrelationships become visible on a game board.
For example, business processes from production to sales can be simulated: Participants can quickly see where the money is going and where capacities are needed.
And the best thing about it: You can count the profit coin for coin – this way knowledge becomes "understandable".