How Online Business Simulation Works 2.0
Date and Time: Thurs, July 28th, 2022 04:00 pm Delhi Time
Get the real look-and-feel for the "Elecctrify Simulation".
Michael Gebel, Owner and Managing Director will give you a hands-on introduction to how this simulation works. You will be in the situation of a participant and experience in time efficient demo, of how this simulation is creating a superior learning event with little effort and a long-lasting transfer of competencies.
Register our Free Event today and let you and your employees learn creativity and business the right way.
Don't miss out on the registration.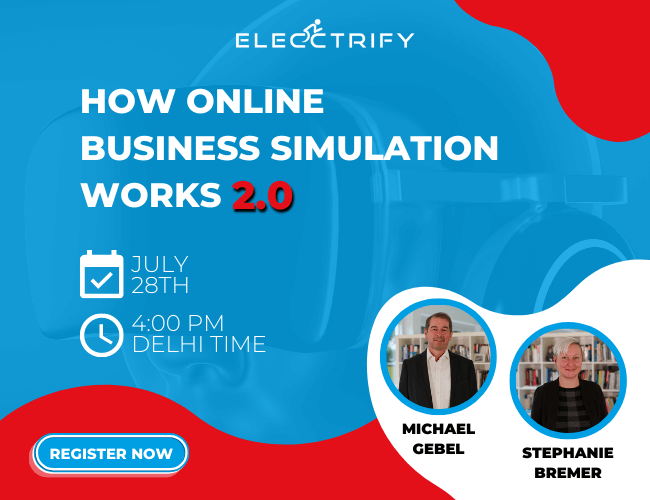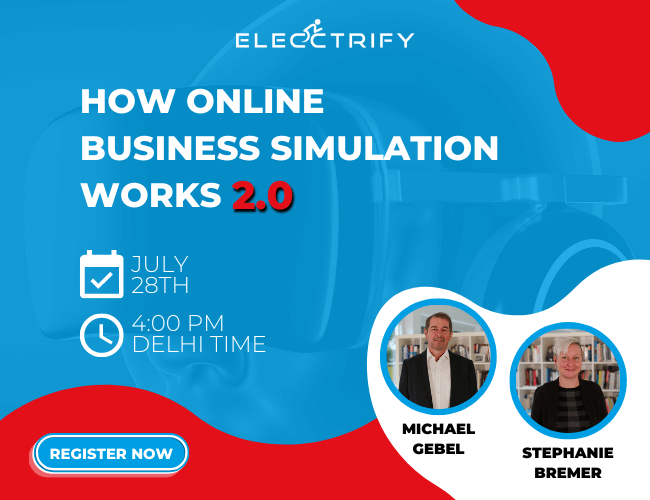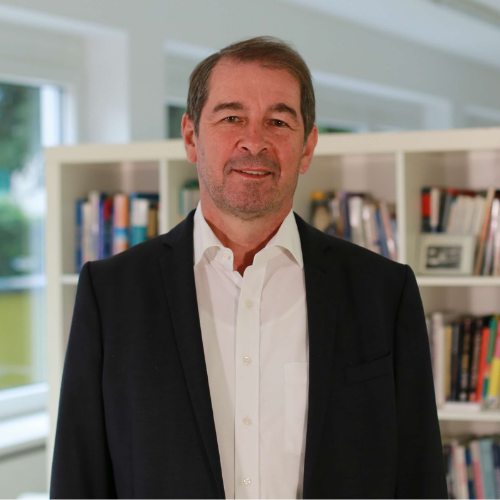 Michael Gebel